Molise, A Duel Mountainside And Coastal-hugging Region, Welcome You To Live There And Pay You
_Interview With Mr.Antonio Tedeschi, The Molise councillor
Molise is situated in south-central Italy and lies between the Apennine ridge and the Adriatic Sea. Nature, history, art, age-old traditions and good food are the treasures of this still largely undiscovered region.
The Italian region of Molise, east of Roma Capital, made headlines around the world when it announced it would offer grants to people moving to its smallest villages to set up a business. We, REEC magazine, have the honour to interview Mr.Antonio Tedeschi, the regional councillor responsible for the idea.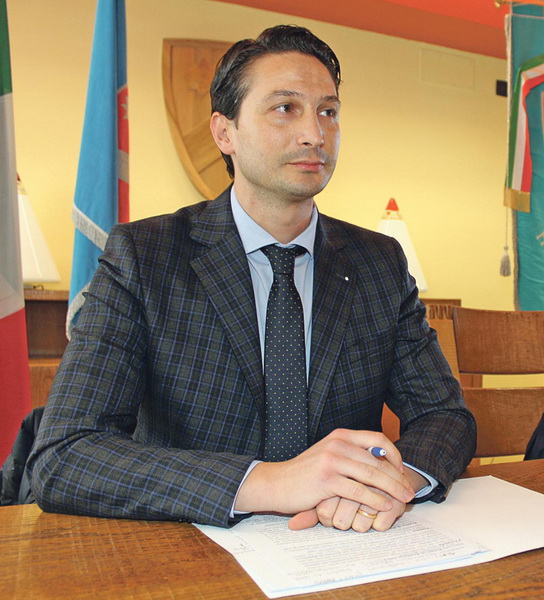 Picture: Donato Toma, president of the Molise region
Since announcing its 'active residency allowance' scheme earlier last month, Molise's council has found itself inundated with inquiries from people interested in taking up the offer of €24,000 over three years, around €700 a month, to move to a town of under 2,000 people and run a business.
The aim is to repopulate shrinking villages in Italy's second emptiest region, where more than 100 out of 136 municipalities have fewer than 2,000 inhabitants.
There are just two conditions: applicants must agree to run a business – any business – for at least five years, and they have to do it somewhere with under 2,000 inhabitants.
The applicant worldwide has plenty of choices. Of 136 comune in Molise, Italy's second smallest region by both population and size, more than 100 have fewer than 2,000 people living in them, and six have fewer than 200, according to national statistic office Istat.
According to the Italian National Institute of Statistics (Istat), Molise, with a population of 305,000, is among the regions that have lost more inhabitants in recent years – more than 9,000 have left since 2014.
In 2018, more than 2,800 inhabitants died or moved to another area, almost 1,000 more than the previous year. Not a single birth was registered in nine of its towns.
For the first time in 90 years, the number of Italian citizens living in Italy has fallen to about 55 million, according to Istat.
We have to admit that Molise is such a beautiful region, except the only problem underpopulated. The National Park of Abruzzo, Lazio and Molise reveals unexpected and magnificent landscapes, while the many nature reserves protect the vegetable and animal species representative of this area.
The coast boasts sandy beaches surrounded by Mediterranean vegetation, as year after year. Discover the thousand years of history behind this region and its culture by visiting its archaeological sites, abbeys, small towns and countless castles.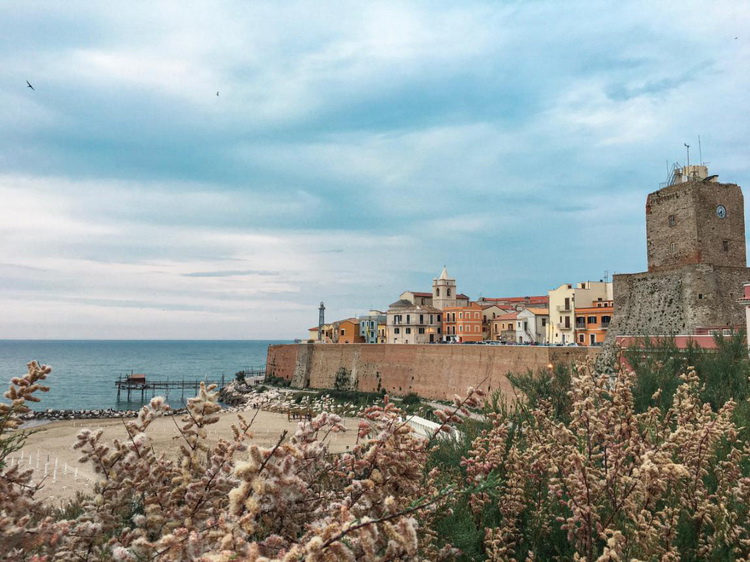 The survival of customs and traditions, of handicrafts and the old professions that have disappeared elsewhere is a unique feature that makes Molise, just like the title of a book by Italian writer Antonio Fogazzaro, an "old-fashioned world".
"We're targeting the many people from Molise who live elsewhere and plan to come back home, but also non-Molisans who'd like a change of lifestyle and to enjoy the tranquillity and healthiness of our wonderful region," said Antonio Tedeschi.
"We need to safeguard our roots," Antonio Tedeschi states, he wants the region he grew up in to "undergo a renaissance and avoid its authentic villages turning into ghost towns."
If you watched the second season of Master of None and promptly dreamt of devouring homemade pasta and thriving in the Italian countryside, then dream no more. The president of Molise, a duel mountainside and coastal-hugging region, wants to invite you to come to live there. Do not hesitate, if you open up your own business, you will receive to do it.