Israeli Optimove: Redefining Marketing with AI
Israel is the most powerful contender for artificial intelligence leadership outside of Silicon Valley in the United States. According to statistics, there are currently more than 1,000 artificial intelligence companies in Israel, and hundreds of markets and industries in this country have been overturned by artificial intelligence. In addition to self-driving cars, cybersecurity, financial technology and other high-tech sectors that we are familiar with, the marketing industry is also being redefined by an Israeli AI company called Optimove.
Israel's Optimove has become one of the largest startups in the field of marketing automation. The deep AI technology of the new era brings marketing automatically and precisely and solves traditional marketing problems.
The Israeli newspaper Calcalist, every year on Israel's Independence Day, announces the list of the 50 most promising startups of the year, Optimove ranked 17th in the 2019 list.

Assisting luxury brands to serve family customers-each customer has hundreds of characteristics
Paul Stuart is a famous American luxury brand, established in 1938, the first to introduce European noble and elegant fashion culture to the American market. One-on-one dress consultancy and top-of-the-line custom services in the store have made Paul Stuart a private club for elites. In the clothing industry, Paul Stuart is synonymous with "classic, elegant and decent". Paul Stuart's clients are often very loyal, from grandfather to father to son, building family traditions, a coat could even be passed down from generation to generation. Actor 007 films, Daniel Craig, is also a fan of Paul Stuart.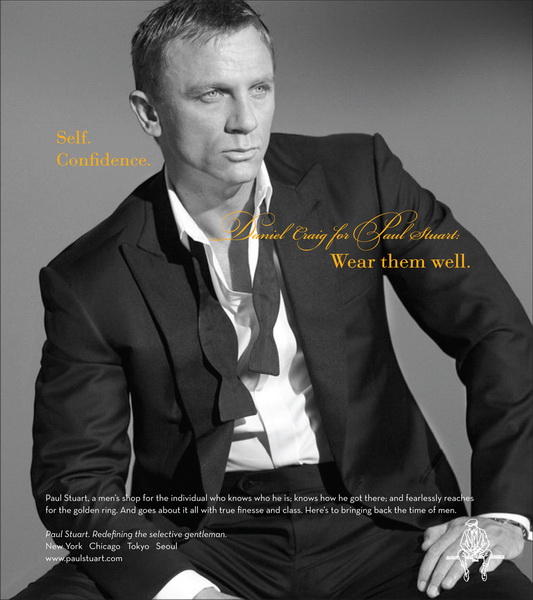 For luxury brands, customer maintenance is the vitality of the brand. Paul Stuart is always looking for smarter ways to customer management.
Optimove helped them to build a centralized customer management centre, including customer data, multi-channel marketing, and online and offline sales data. Based on factors such as the customer's purchase history, previous marketing activities' response records, customer's future value and churn risk, the customer's attributes are re-subdivided, and then personalized via Optimove's built-in email platform and other integrated information channels Mail and messages.
Before deploying Optimove, Paul Stuart's main client marketing effort was email bombing several times a week but found that the email was classified as spam, making marketing ineffective. Jessica Granata, the brand's CRM director, said: "Optimove helped us to understand where our priority marketing resources should be focused, which in turn boosted our sales and greatly increased our marketing conversion/success rate."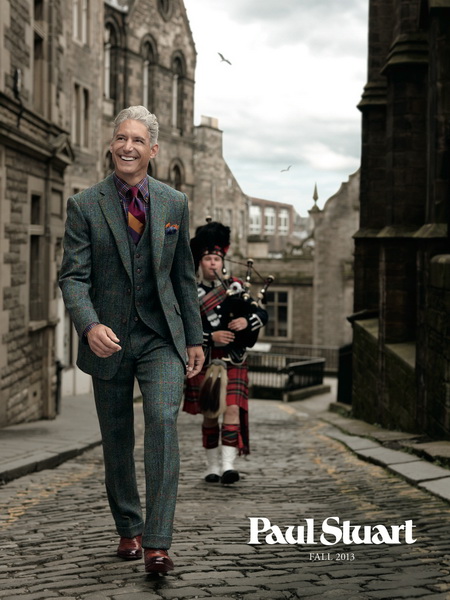 Paul Stuart was able to quickly measure customer response rates and purchasing power to optimize marketing programs gradually. Optimove also provides Paul Stuart with a "single customer 's panorama", by combining various data sources, it depicts the overall view of each customer, including hundreds of different descriptions and features. The customer is no longer vague and uniform, but a living object full of personality.
Not only luxury brands and retail companies, but Optimove also has more than 250 success brand stories, including the US semiconductor company IDT, whose customers who purchase new services have increased by 50%. British casinos group GVC have increased their average bet amount by 81%, and many more.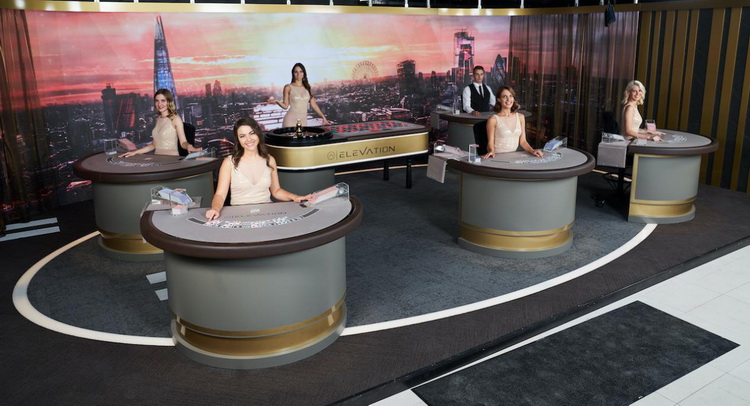 "One size fits all" marketing is outdated, and customers need more personalization
Although there are now more information platforms and communication methods, in the information explosion, it isn't very easy for companies to screen out the customers and to communicate directly and effectively.
Companies often distribute the same information to the general public through SMS, email, Twitter, in-app reminders, website pop-ups, Facebook or Google ads. Still, the content will face the fate of being thrown into spam and refusing to accept, The cost of online advertising to acquire customers has skyrocketed, and the ability to convert with "stranger flows" has become a problem for corporate marketing.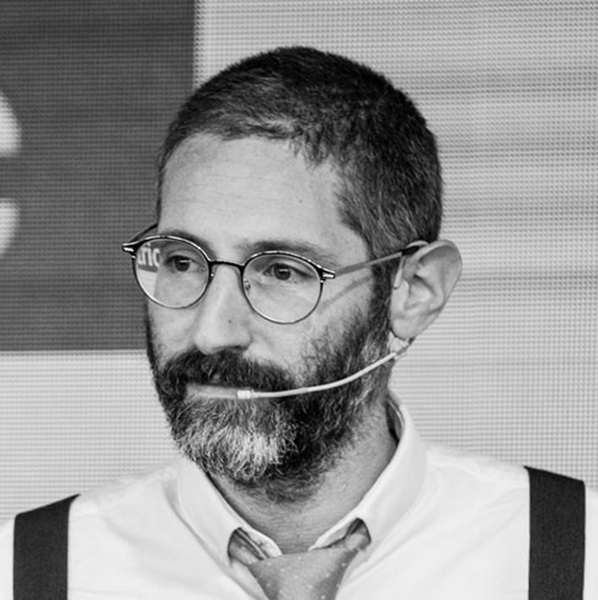 At the same time, in today's digital market, consumers are more likely to change in brand preferences, to speed up the acceptance of marketing information, and to expect more personalized experiences, which means that the "one size fits all" marketing era is over. Therefore, marketers need to improve their work level, to keep up with the personalization, and improve interaction with customers to satisfy their requirements.
Generation Millennials (born after 2000) and generation Z (born between 1995 and 2005) young users are more likely to accept ads that are fully personalized and reflect their style.
Optimove's CMO Amit Bivas said: "The young clients want brands to be loyal to them and looks forward to highly personalized communication. In 2020 we will see this trend to transform marketing, our technology is more complex and advanced, and intelligently designed for marketing activities through machine learning and artificial intelligence. Finally, we "revolutionized" and "overturned" the marketing process. Smart marketing has emerged. Enterprise marketers only need to set the basic framework of marketing needs, and then our AI can create personalized marketing. "
AI technology makes marketing more "emotional intelligence"
Pini Yakuel, founder and CEO of Optimove, said: "Most companies use the performance data of customers at a specific point in time as the basis for market segmentation. We use the power of artificial intelligence to" describe " each customer's long-term behaviour, and more proper functioning can completely predict the customer's future reactions and actions."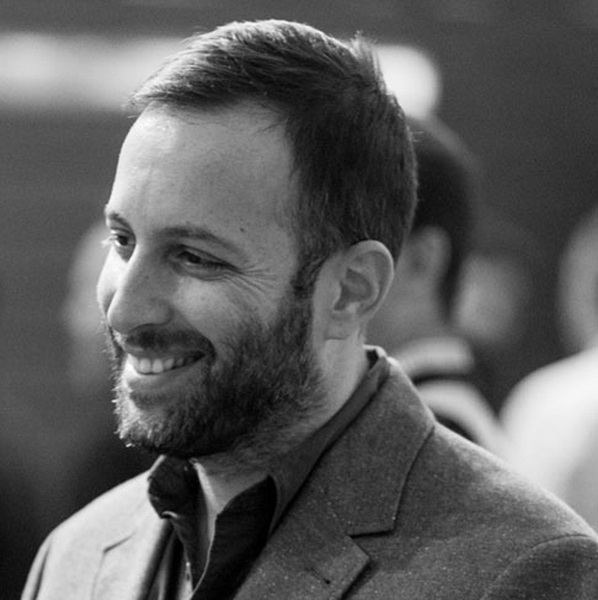 Specifically, with machine learning methods, Optimove establishes predictive customer modelling technology, classifies potential and existing customers into several groups, takes "emotional intelligence" to design marketing activities, and then uses social networks, email Advertising, real-time platform, SMS and mobile to achieve marketing.
Pini Yakuel believes that this method can raise the customer's market segmentation level to a whole new level. "Using micro-market segmentation, brands can communicate with each customer equivalent to 'face-to-face', improving the customer experience and enhancing customer loyalty and lifetime value. "
Assisting the company in challenging "Victoria's Secret"-tapping customers' unique concerns and operating more than 60 market segments simultaneously
At present, more than 500 brands use Optimove's relationship marketing centre to turn customers' interests into business success.
For a long time, the leader of American underwear brand is Victoria's Secret, Adore Me, a New York-based underwear brand, was established in 2011 to challenge it and overcome the disadvantages of high prices, few styles and slow updates. Adore Me attaches great importance to customer service, after registering on the website, the client will receive a free consultation, one-on-one expert attention, and additional discounts and shopping allowances. The experts will mail a customized "underwear set" for each VIP member according to the client's situation, to satisfy existing customers and expand the customer base.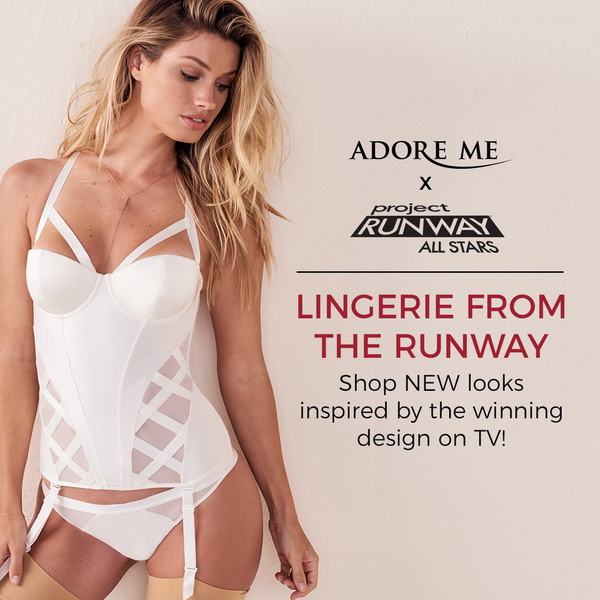 To meet these unique marketing needs, Adore Me chose Optimove's technology. First, Optimove was used to send daily emails to five different types of customers automatically. Then the company gradually determined the upcoming marketing campaigns through Optimove's predictive customer modelling tools. Finally, Optimove's technology divides all of Adore Me's customers into more than 60 market segments! If operated manually, it is impossible to work more than 60 market segments.
Optimove's multi-channel capabilities allow the Adore Me team to easily communicate with each client through the client's preferred channel in the same interface. With the help of Optimove, Adore Me has rapidly expanded in the US lingerie market, which was dominated by giants such as Victoria's Secret and La Senza.
Adore Me's ads have become smart ads. The company's monthly revenue has increased by 15%, the amount of each order has increased by 22%, and annual active customers have even doubled.
"Optimove can now automate all of our customer marketing efforts," said Joselin Petit-Hoang, CRM director at Adore Me. "Optimove lets us easily target customers based on any number of feature descriptions, allowing us to send custom messages with super personalized style, we are impressed for this unlimited positioning ability! "